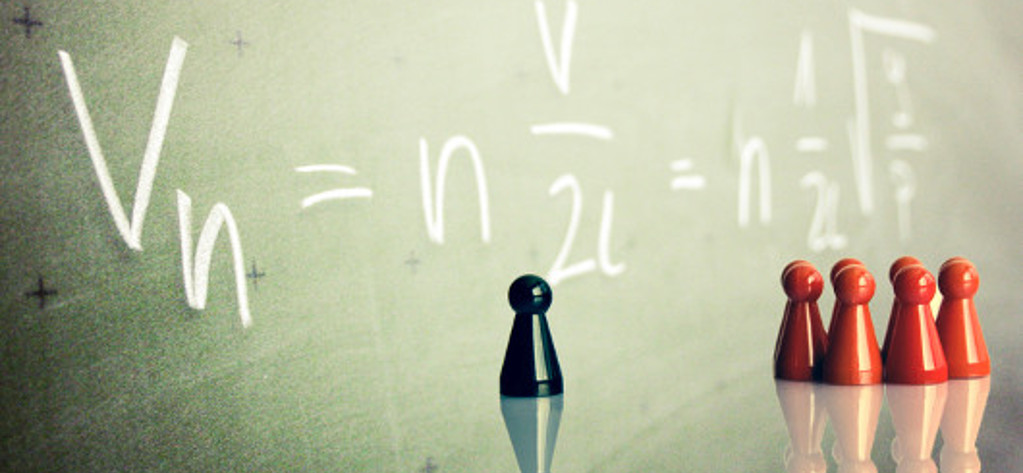 Educator with an eye for individual and organization
A construction engineer needs different perspectives and tools than a work planner in the metal sector. That is why our courses and courses are always branch-specific.
Together we look at how work is done within your organization and on this basis the training needs are inventoried. Afterwards, the training program is set up in consultation and specifically aimed at the needs.
Training courses can be given at an external location, in your own work environment, as well as with us. We strive not to let the groups be too big. This way we can offer the guarantee that everyone receives sufficient personal attention. As a result, we see that the students participate more actively in the training, which results in a high return and a better result. Our courses can be completed with a recognized certificate. Teaching material is in consultation both in Dutch and in English.
What matters:
That is different for each organization, of course, but it has to do with the right mix of the following factors:
The organization and your working method are central

Training  and courses are tailored to your activities

Training program is tailor-made

Educators with a lot of practical experience

Location of choice
Customized courses and courses AutoCAD and BricsCAD:
These are divided into the levels below.
Since 23 April 2018 we have concluded an agreement with the UWV for Training.




As of 1 July 2018, UWV will also purchase training for people entitled to unemployment benefits.
Request a call
Before we give an education, we would like to record the level and expectations together in an orientation meeting.