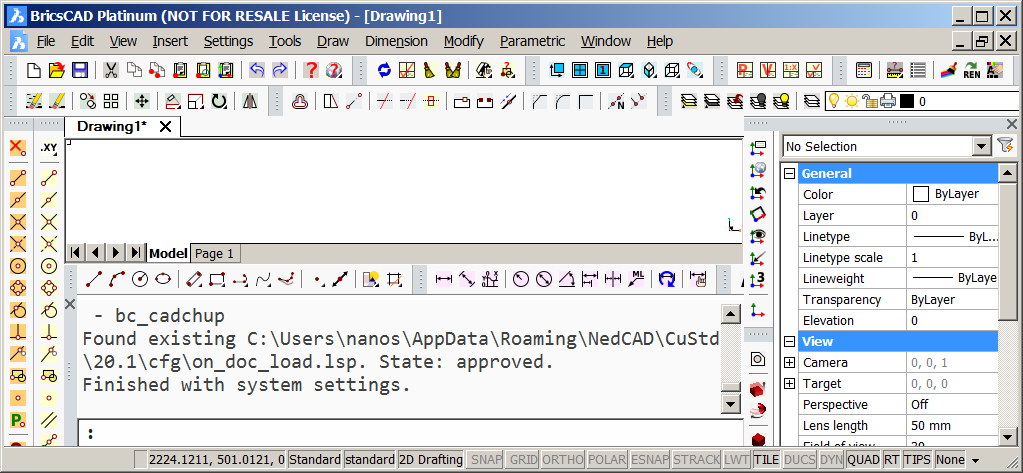 CADchUP
CADchUp is NedCAD's product line. Characteristic are speed, safety and quality. The products contribute to an efficient CAD environment and solve difficult challenges. The programs run under BricsCAD and AutoCAD. Please contact us if you are interested.
CADchUP Standard
CADchUP Standard is a system management tool for medium and large companies and an intelligent user interface for BricsCAD and AutoCAD.
CADchUP Forensics
CADchUP Forensics was developed especially for the Police, the Royal Netherlands Marechaussee and forensic investigators and functions as a digital forensic toolbox for their daily CAD activities.
CADchUP ACME
CADchUP ACME is a universal autoloader for BricsCAD and AutoCAD. Write the code and the rest regulates ACME independently of the CAD program.
CADchUP Profiles
CADchUP Profiles is a program for creating numerous standardized and custom profiles in 2D and 3D.